Ruth J. Simmons Center for the Study of Slavery and Justice
Global Curatorial Project
This exhibition and curatorial project presents both the global interconnectedness of Atlantic slavery and the slave trade, as well as illuminates an alternative view about the history of our global modernity. Jointly led by the Simmons Center and the Smithsonian's National Museum of African American History & Culture.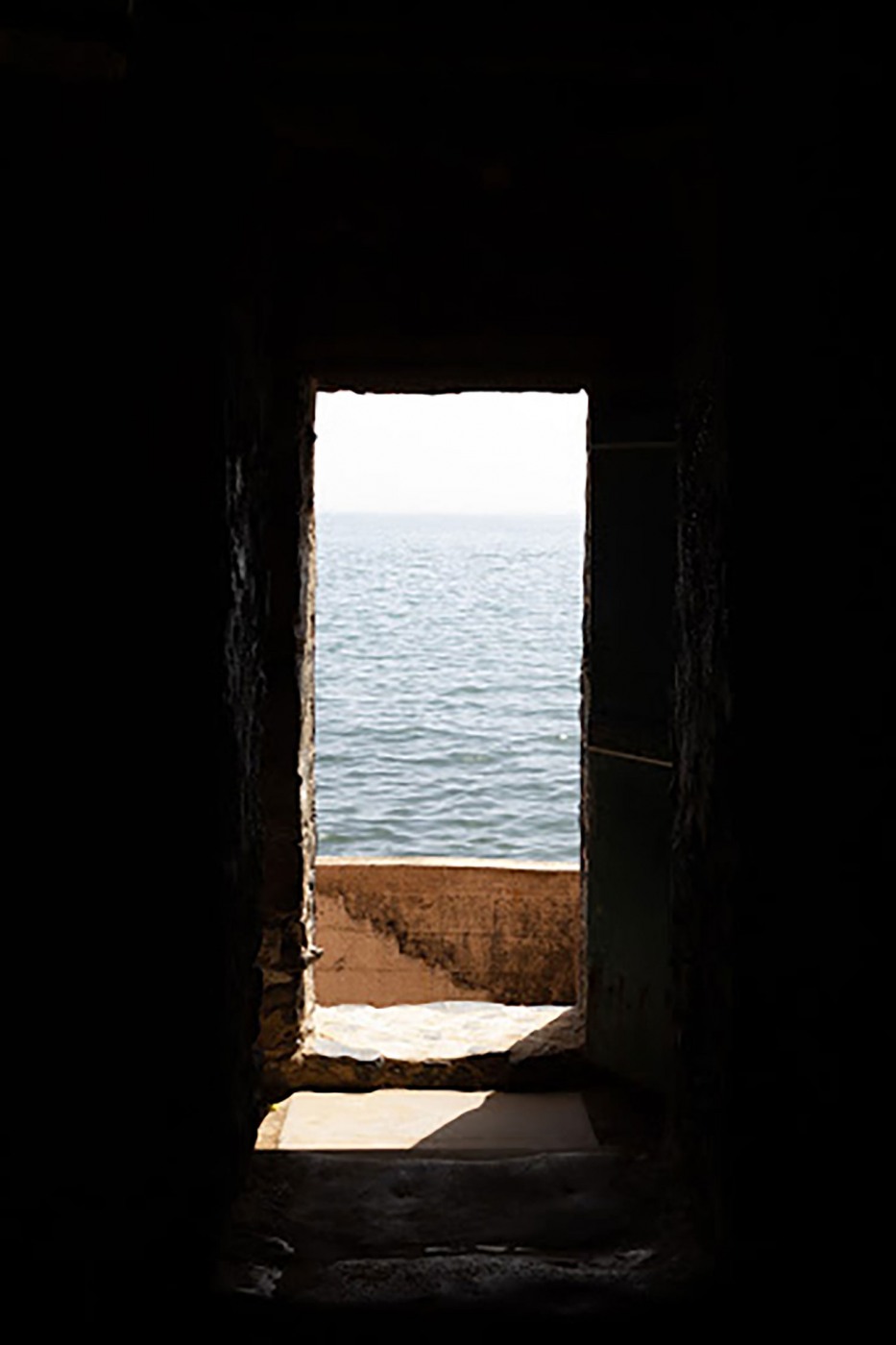 The Global Curatorial Project (GCP) is a network of scholars, curators and community educators who are committed to creating critical new knowledges and innovative forms of public history about the historical experiences and the contemporary legacies of racial slavery and colonialism. The GCP creates exhibitions, public programming, academic workshops, and digital programs and seeks to collaborate and transform museum practice with international publics and audiences.
Spearheaded by the Simmons Center and the Center for the Study of Global Slavery at the  Smithsonian's National Museum of African American History & Culture (NMAAHC), the GCP has carefully developed partnerships around the world: Iziko Slave Lodge Museum, South Africa; the Royal Museum of Central Africa, Belgium; The Shackles of Memory, France; Institut Fondamental d'Afrique Noire, Senegal; the Research Center for the Study of World Cultures, Netherlands; International Museum of Slavery, United Kingdom; and The Legacies of British Slave Ownership Project, United Kingdom.
In Slavery's Wake
The GCP's primary focus for the next five years is to create an international exhibition in partnership with communities and a global network of museums, non-profits, and university partners focused on the history and legacies or afterlives of slavery from 2024-2028. Tentatively entitled, In Slavery's Wake—Slavery, Freedom, and the Making of Our World,  the exhibition will travel to Africa, Europe and the Americas, shifting the way we think about, talk about, and represent the history of slavery, race, and globalization and its continuing relevance to our world today.
Through this project, the GCP partnership will establish long term vision of and forum for global collaboration. This forum seeks to reshape understandings and connections between slavery's past and the present and to transform as well as decolonize museum and scholarly practice through ongoing work with scholars and communities in Africa and around the globe. It will work to forge new relationships amongst museums as well as between public institutions and their audiences in order to make museums into sites more relevant to addressing questions of repair, reckoning, reconciliation, and justice.