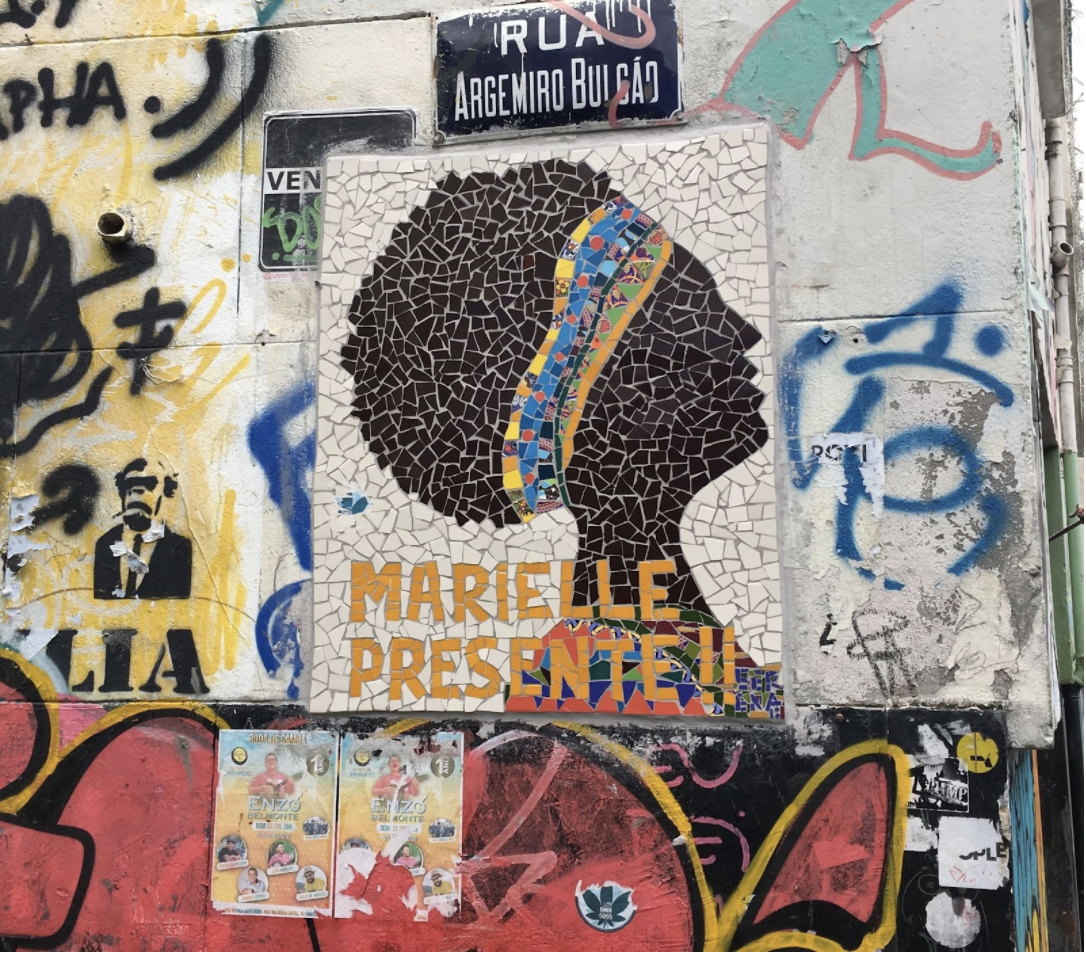 "Unfinished Conversations" (UC) is a new form of curatorial practice, public engagement, and programing to collect, give voice to, and provide a platform for untold histories, memories, and narratives related to the history of racialized slavery and its afterlives. Inspired in part by cultural theorist Stuart Hall who believed that cultural identity and history are not fixed, but rather is the subject of an "ever-unfinished conversation," Unfinished Conversations will initiate a series of workshops and programs in strategically chosen communities around the world.
The "Unfinished Conversations" initiative is focused on exploring the question "How Slavery Shaped this Place" both through public programs that will encourage new conversations, as well as by establishing new collections of oral histories  which explore the lived experiences and historical memories of enslaved Africans and their descendants.  The UC series operates under the ethos of shared authority by participants who will be sharing their memories and the institutions organizing the programs.  The scope of the UC will vary by location as it meets the needs of the local institution and community.
The UC program and oral history series are primarily organized by the Ruth J. Simmons Center for the Study of Slavery & Justice in close collaboration with the John Hay Library at Brown University, the Smithsonian's National Museum of African American History & Culture (NMAAHC), Iziko Slave Lodge Museum, South Africa; the Royal Museum of Central Africa, Belgium; Institut Fondamental d'Afrique Noire, Senegal; International Museum of Slavery, United Kingdom; Museu Histórico Nacional, Brazil. 
The "Unfinished Conversations" (UC) series is central to the In Slavery's Wake exhibition development process, and is the public programming and community engagement work of the Global Curatorial Project. The GCP's primary focus over the next two years is to create a traveling exhibition on racial slavery and colonialism-  In Slavery's Wake. This exhibition is being done in close collaboration and with a network of museums, non-profits, and university partners focused on the history and afterlives of slavery and colonialism.
Read about the Abrams Foundation Grant to support the Unfinished Conversations project